|  Home > Chemco Federal Credit Union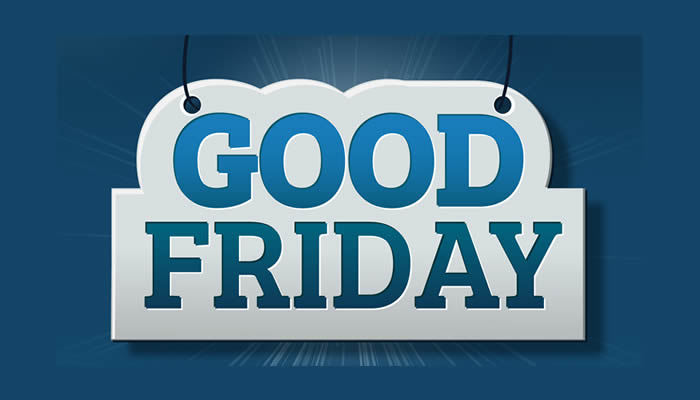 Both offices will be closed on Friday March 30, 2018 in observance of Good Friday. Will reopen on Monday at regular office hours.

Office Hours can be located under the About Us tab under locations
The new number for the Audio Teller is 877-768-5405
For your convenience you can go to the Shared Branch Locations located at 4917 Dixie Hwy. Suite B and also 2925 Goose Creek Rd. in Louisville

For a List of our current SEG Companies, click the link below:
ig.professionalmanagedhosting.com/ImageGallery/Custom/cu0055/PDFs/CompanyList.pdf



We now offer Online Bill Pay
Free Tutorial click below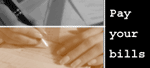 "Want to feel more secure about using your debit card for online purchases"?
Click on the link below to start today

We are now on Facebook! Check it out.
CHECK OUT OUR GREAT RATES! CAR LOANS AS LOW AS 2.65% ON NEW VEHICLES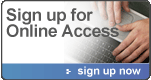 SIGN UP FOR E-STATEMENTS. IT'S SIMPLE AND CONVENIENT
Looking to refinance? Click on the link below to see what we can do for you!
We do not solicit personal/private information via e-mail. If you receive an e-mail asking for information, please do not open or give any information. Phishing Fraud trick users into divulging personal and financial information. These messages can appear remarkably official. If you receive any e-mail asking for private information, please call the institution as soon as possible.
****Security Notification (asp/products/product_1_6.asp)****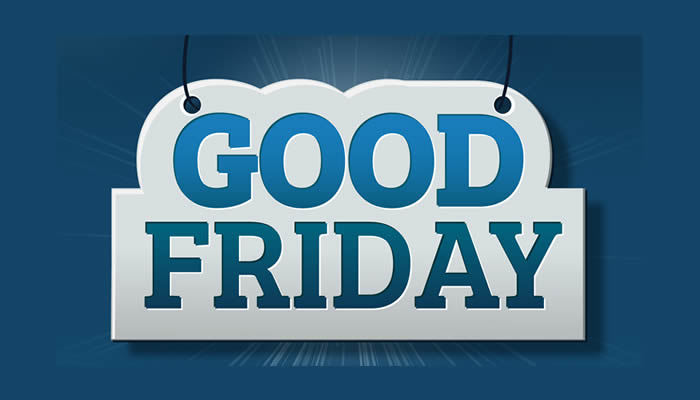 Both offices will be closed Friday March 30, 2018 in observance of Good Friday. Will reopen Monday at regular office hours.